Ten things you need to know about Criminal Law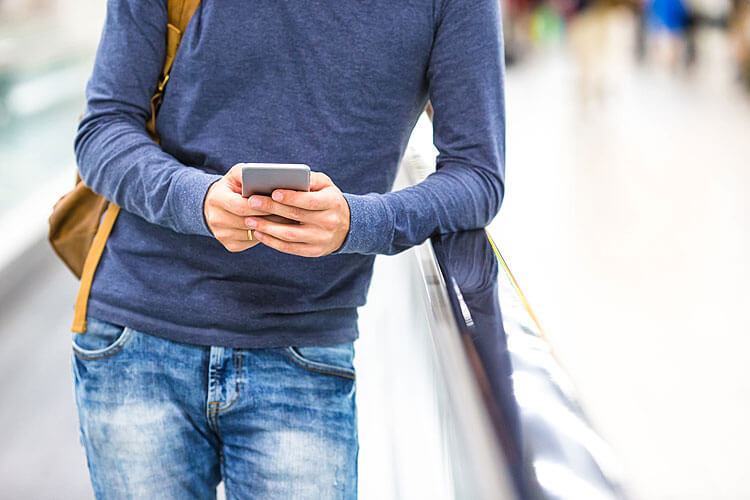 1. Criminal charges can be summary or indictable; indictable is more serious.
2. If the Crown prosecutor chooses to proceed by indictment, the accused can choose to be judged by Judge alone or by Judge and Jury.
3. Some criminal matters are strictly under provincial jurisdiction, others are strictly under federal jurisdiction.
4. Youth offenders are processed through the criminal justice system in a much different way than adult offenders. The legislation that applies to youth is called the Youth Criminal Justice Act.
5. Individuals with Native heritage have the right to request a "Gladue Report" whenever they are involved in the criminal justice system.
6. Every province has a restorative justice program that, under certain circumstances, is applied in place of traditional forms of sentencing.
7. The federal legislation dealing with drug offences is known as the Controlled Drugs and Substances Act (CDSA). A conviction can have serious consequences for international travel. A drug conviction may render a person inadmissible to a country. If you are sentenced on a drug offence, and want to travel to the United States of America, it is advisable to apply for a travel waiver in advance.
8. Under the CDSA, judges have the option of choosing from five different sentences: an absolute discharge; a conditional discharge; a suspended sentence (probation); a fine; Imprisonment (jail).
9. Strict evidentiary rules determine what evidence can be submitted at trial.
10. The Charter of Rights and Freedoms applies to all criminal matters.
"If you have been charged with a crime and need the legal help of a defence lawyer, call 780.428.0777 and ask to speak with Crystal Lawrence"