Ten things you need to know about Wills & Estates law in Canada
1. Holograph wills (handwritten by the Testator) are recognized in Alberta. However, they need to be entirely written in the Testator's own handwriting and having the Will dated and witnessed by two people is highly recommended. Holographic Wills should only be used in emergency situations when there is no time to see a lawyer Holographic Wills are not recommended because they may:
Include wording that renders the Will invalid
Fail to consider tax or estate implications that lead to increased costs far in excess of what it costs to engage the help of a Wills and Estates lawyer
Not comply with your legally defined obligations to family members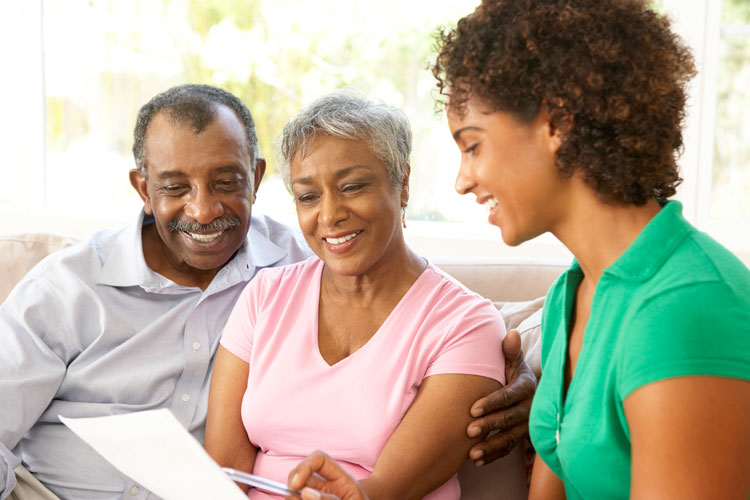 2. If you make minor children beneficiaries of your estate, you can determine at what age they receive their share of the estate. They can get everything at once or at different ages (i.e. 50% at age 21 and the remainder at the age of 25). If you do not specify an age, they receive their share at the age of 18.
3. You can name a guardian for minor children. This would usually be your spouse, but you can also name an alternate guardian or guardians if your spouse is unable or unwilling to be the guardian. Your choice of guardian will not necessarily be followed by the courts, but they will respect any decision that is in the best interests of the children.
4. Assets you hold with a specific beneficiary, such as life insurance or pension, may not form part of your estate. It is a good idea to have a list of all your assets and indicate what is included or excluded from your Will.
5. Child and spousal support payments may be binding on an estate.
6. Power of Attorney (POA) is a legal document that appoints an Attorney (not meaning a lawyer in this case) to handle your finances when you are unable to do so yourself. The Attorney must act reasonably and has a duty to record any transactions made on your behalf.
7. A POA can either take effect immediately, or be considered "springing", meaning it only takes effect when certain events occur (usually physical or mental incapacity). A POA can be revoked at any time.
8. A POA is often arranged by individuals who are elderly and are no longer able to manage their finances. It can also be arranged for much younger people who are unable, for whatever reasons, to handle their finances. For example, someone who is leaving the country for an extended period could arrange a POA to handle bill payments while they are away.
9. A Personal Directive (PD) appoints a person or persons to handle your personal matters, including healthcare decisions and child care, when you are incapacitated.
10. Your PD can be registered online or by mail. This is a useful step as it allows health care providers to find your agent's name and contact information when you are unable to communicate. A PD may be revoked at any time.
Contact Edmonton lawyer Dustin Tkachuk by phone at 780.428.0777 or online to learn more about the legal services offered in this area of law by Lawrence & Tkachuk including our free information package about Wills, Powers of Attorney and Personal Directives. Flat rates apply for most legal services related to Wills & Estates.

"Ask about our free information package about Wills, Powers of Attorney and Personal Directives."